CAPTAIN NEERAJ BHARTI
10/17/2023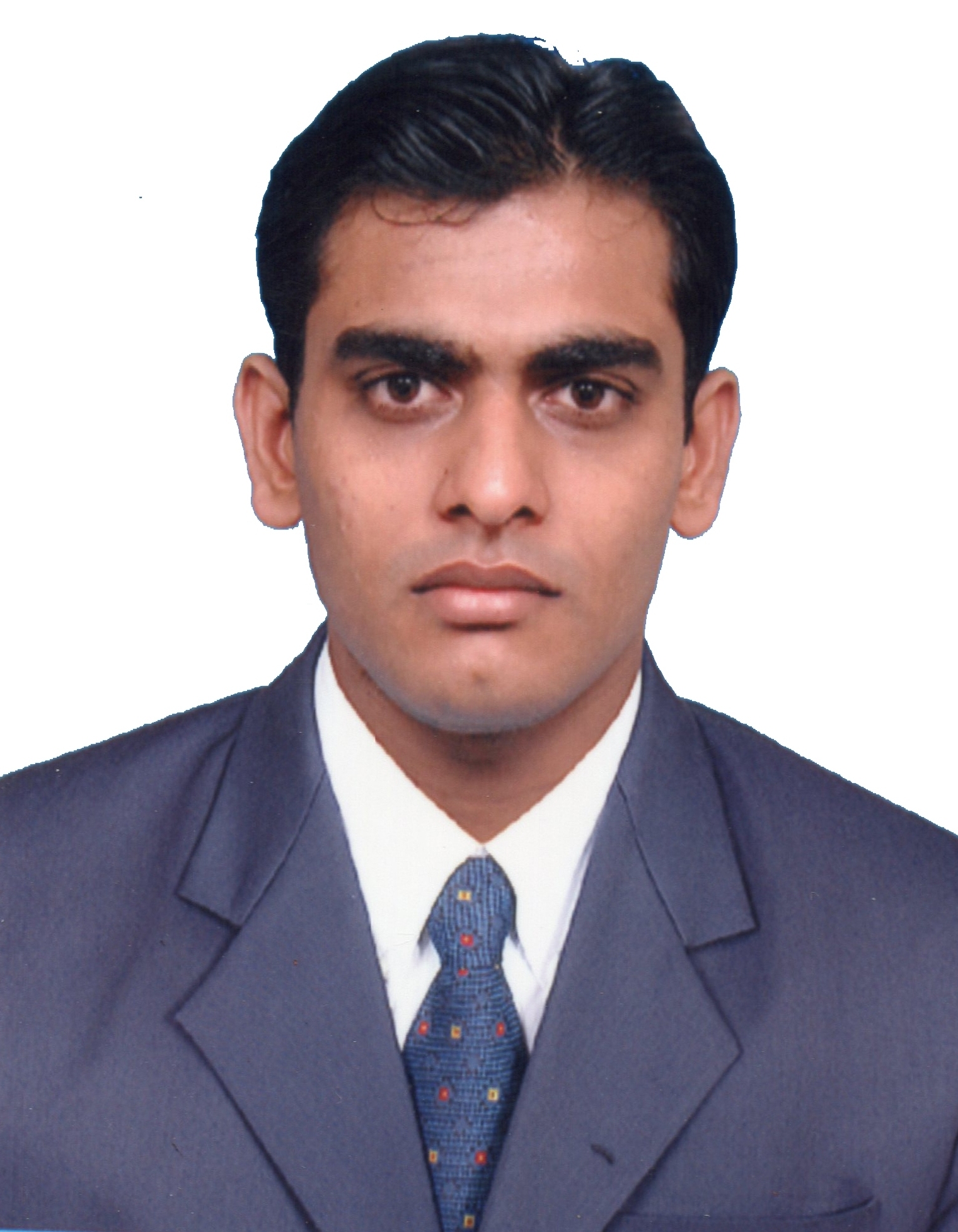 Captain Neeraj Bharti is our Supercargo specialist based out of India, cementing our very first active presence in the emerging superpower.
He is a master mariner with a recognized proficiency in leading the entire gamut of shipboard operations including exceptional operations, resource management, quality control systems, safety operations and communication skills validated by more than 20 years of experience and a proven track record of surpassing performance outcomes.
With hands-on tanker experience onboard oil and chemical tankers, his expertise covers handling varieties of parcel chemicals ranging from vegetable oils, acids, alkalis, flammable cargoes and highly toxic cargoes. Captain Neeraj has prepared vessels for oil-major and CDI vetting inspections, class surveys, audits and various port state inspections. His current scope focuses on executing tank cleaning operations for DPP to CPP conversions.
Having amassed past capabilities in esteemed organizations such as the Shipping Corporation of India, Anglo Eastern Ship management, IINO lines, FCC and WOMAR in his seafaring career, we are excited to welcome him onboard and look forward to rendering his professional competence to our valued clients.