TECO @ FICO
11/06/2023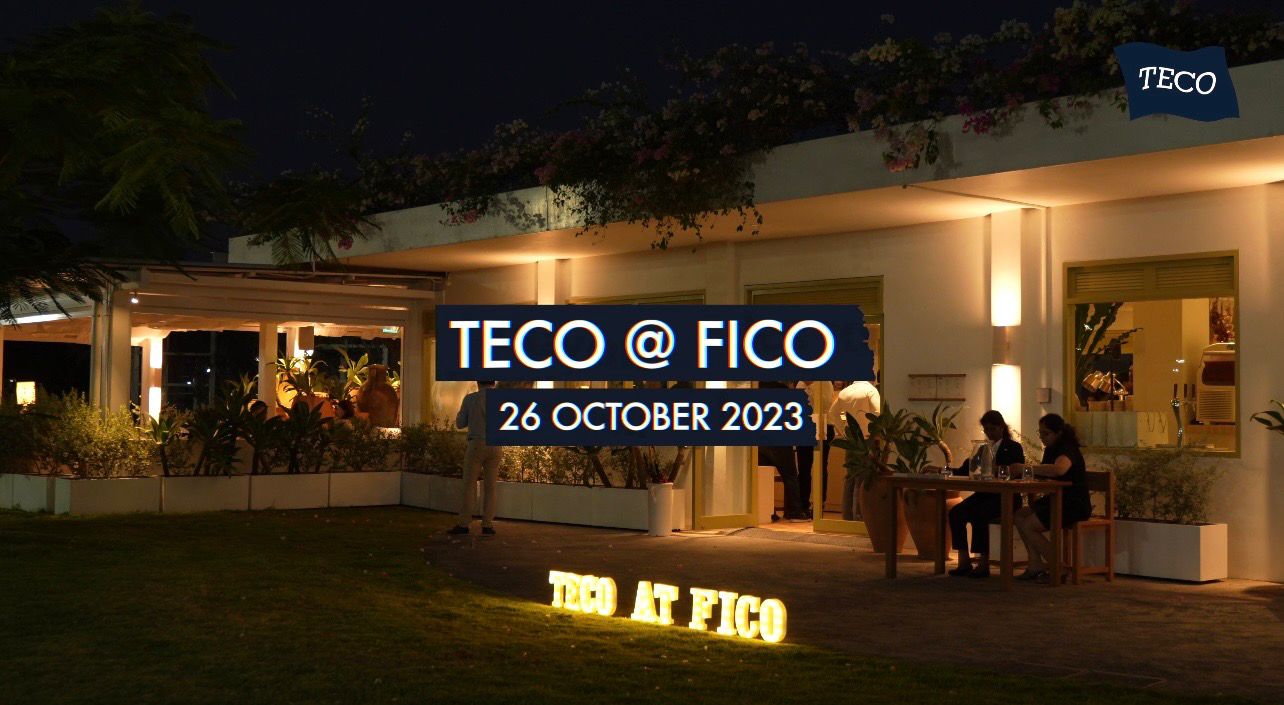 Setting Sail for New Horizons: A Night of Fun and Gratitude
On 26 October 2023, TECO Chemicals hosted our annual client appreciation event and it was truly a night to remember! More than 100 stalwarts from the regional and international maritime community came together at the invitation of our team and Managing Partner Gaurav Saini to celebrate the year's achievements and toast to scaling more milestones together.
Full of fun, friendship and gratitude, the scenic beachfront abode of Fico in East Coast presented the perfect backdrop for everyone to meet and mingle while relishing a sumptuous Italian feast and enjoying creative cocktails. The picturesque venue came alive with the sights, sounds and tastes of an incredibly supportive fraternity and we are immensely humbled and grateful for your unwavering support.
Our sincere appreciation to all our guests for sharing the evening with us and your consistent support.
Take a glimpse at the highlights from this landmark event and we look forward to the ongoing support from our partners and friends.